Do you remember being a kid in school in May or June? Summer was so close you could TASTE it but you still had to sit in the classroom for a little while longer.
And if you're honest…don't you feel the same as a teacher?!
So let's embrace the sunshine and take science outside! Here are 3 of my favourite ways to bring learning outdoors in my science classes:
---
#1: Scavenger Hunts
I always do a Plant Photo Scavenger Hunt as part of my Plants unit in Biology. Students work in pairs to find and photograph everything on this checklist. They are given labels that also need to be the photos so that grading is easy peasy for me (always a top priority, right?)! They upload photos to a Google Slides presentation and share it with me. Sometimes I make it a competition for the most items found, but sometimes we meander more and enjoy the fresh air.
This obviously works best if you have a wooded area or a garden on your school grounds, but I've also used it in distance learning to allow students to explore their neighbourhoods as part of their day's work!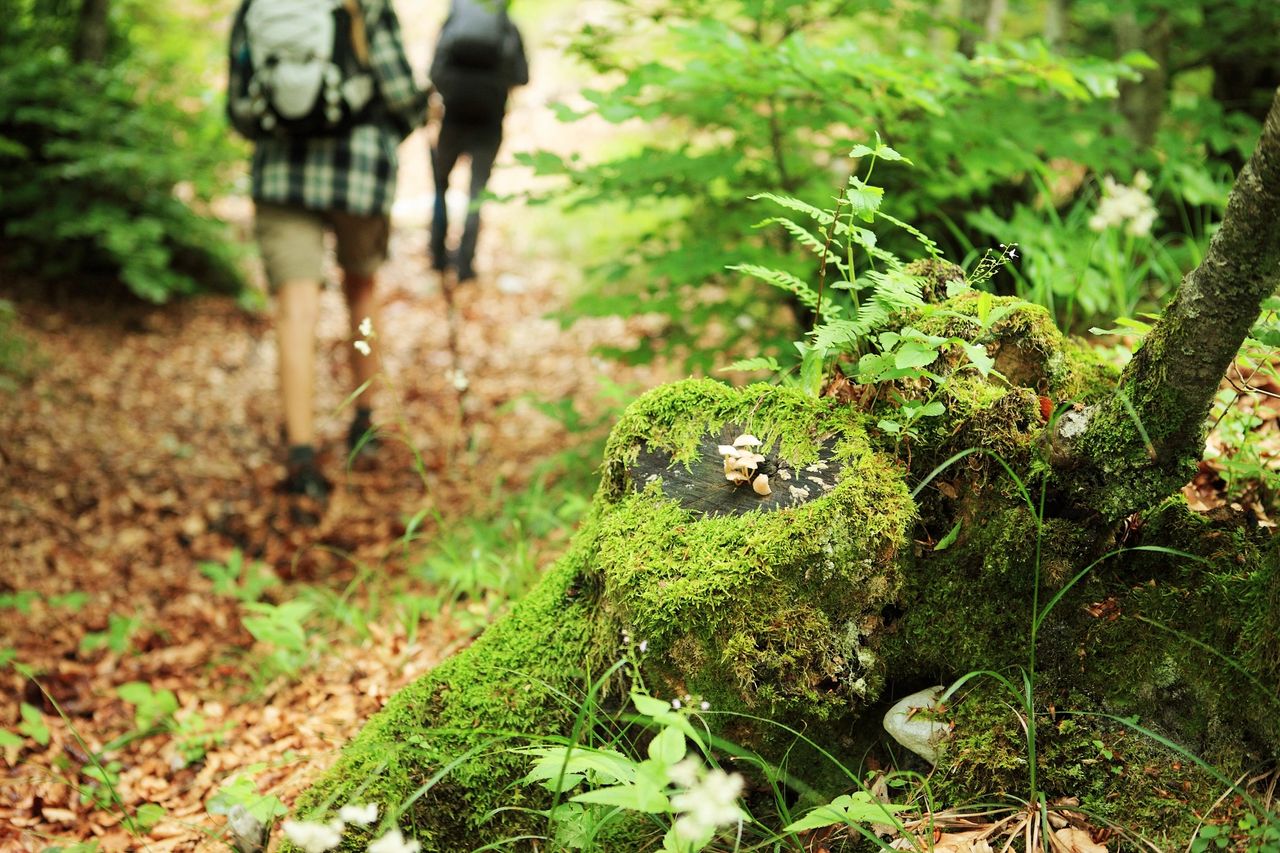 ---
#2: Citizen Science with iNaturalist
Do you and your students use the iNaturalist app?
It's a project and online network of naturalists, citizen scientists, and biologists who work together to take photos and map species all around the world. It can be accessed through phones or desktops, so why don't you take your class outside and start classifying species on your school grounds? There is also an education portion that students can use as they're learning to properly classify. My students LOVE this! So many came in over the week after we did it to show me what they had classified in their own neighbourhoods.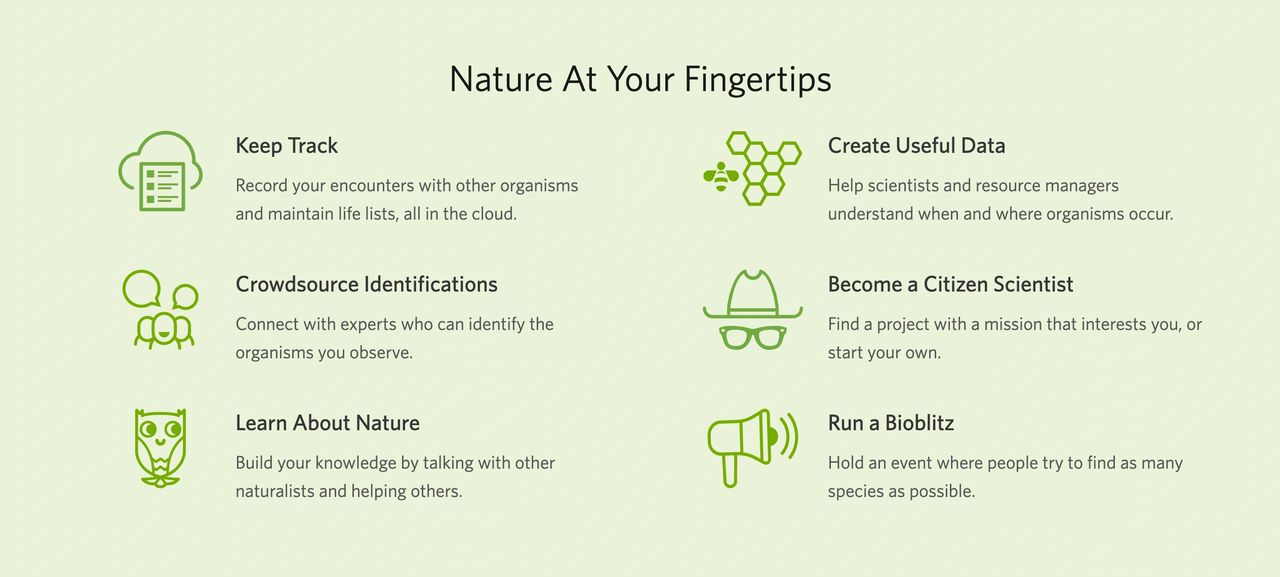 ---
#3: Review Games
Take some time to revisit concepts that were explored this year, but bring them outside! Some easy ones include:
Charades
Pictionary (either bring out white boards or use sidewalk chalk)
I have, Who has (sit in a circle on the grass!)
Play Protons! (Shout out an element and students need to gather in groups based on the number of protons that element has. For example, if you yell "CARBON" kids gather in groups of 6. Any kids leftover are out for the round. Continue until you only have 2 winners left!)
Challenge groups to act out scientific processes! A few off the top of my head are mitosis, meiosis, DNA replication, radioactivity, Rutherford's Gold Foil experiment, or glycolysis.
---
That's it! What are some ways that you like to bring science learning outside?
Scientifically yours,
Mo
---
Psst…are you a NEW-ish TEACHER interested in some classroom management tips to ensure you'll have a stress-free classroom next year? Click here!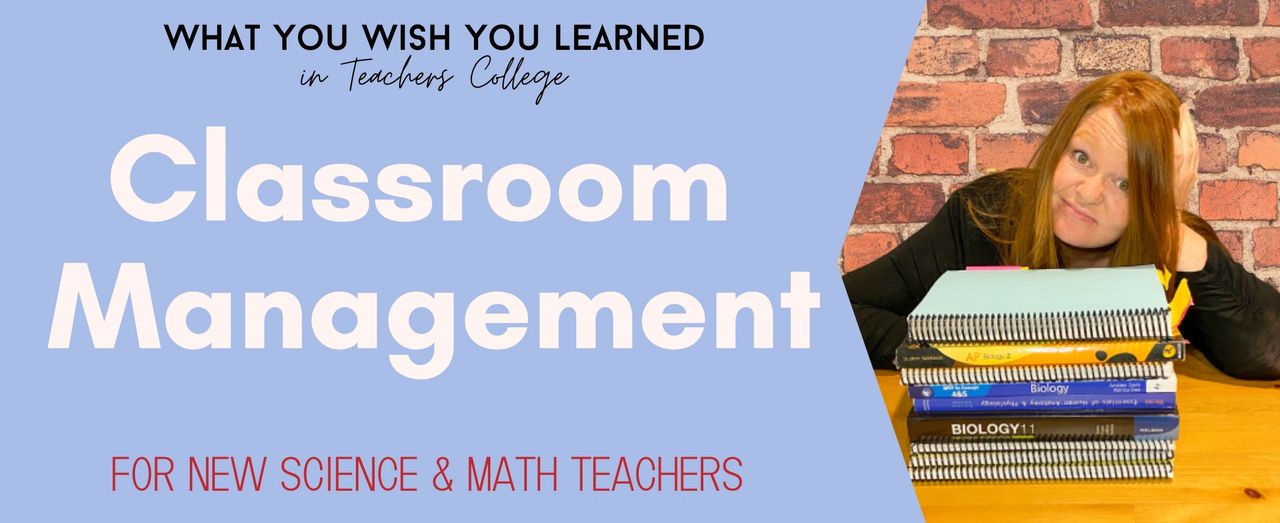 ---
Interested in more of my favourite lessons? Check out:
My Favourite Twist on a Research Project
A Simple Routine to Promote Reflection and Positive Relationships
Using YouTube for an Alternative Bell Ringer
My Top 5 Movies for the Science Classroom
My Favourite Way to Start the Science School Year
An Unexpected Way to Foster Positivity in the Classroom
March Mammal Madness: What's all the hype about?
Using Case Studies in the Science Classroom