You're in the last couple of weeks of school and you have those ONE or TWO classes that you're not sure how to fill. Haven't we all been there?
Go for the low-prep, relaxing option.
Here are 3 ways to fill a couple of science classes when your only supplies are markers/colored pencils and access to the copy machine!

---
If you want to create a super relaxed atmosphere, have students do the activities below while listening to some YouTube coffee shop music or while watching a science movie (click here for a list of my fave science movies)!
---
(Pssst…if you're looking to fill more than a day or two, check out this blog post about 7 Creative Ways to Fill the Last Days of the Year in Science!)
---
#1) Origami DNA
I love this activity! Have the students colour in the black and white version and follow the video instructions to fold it into the double helix. I've used this in a few different places throughout the year, and it's a perfect option for a pre-summer craft for any age!
When I had my twelfth graders make them a few years ago, we strung them from ribbon in the doorway so that students had to pass through them on their way into the class.
I told them I wanted them to be literally hit in the face by science as they entered my classroom!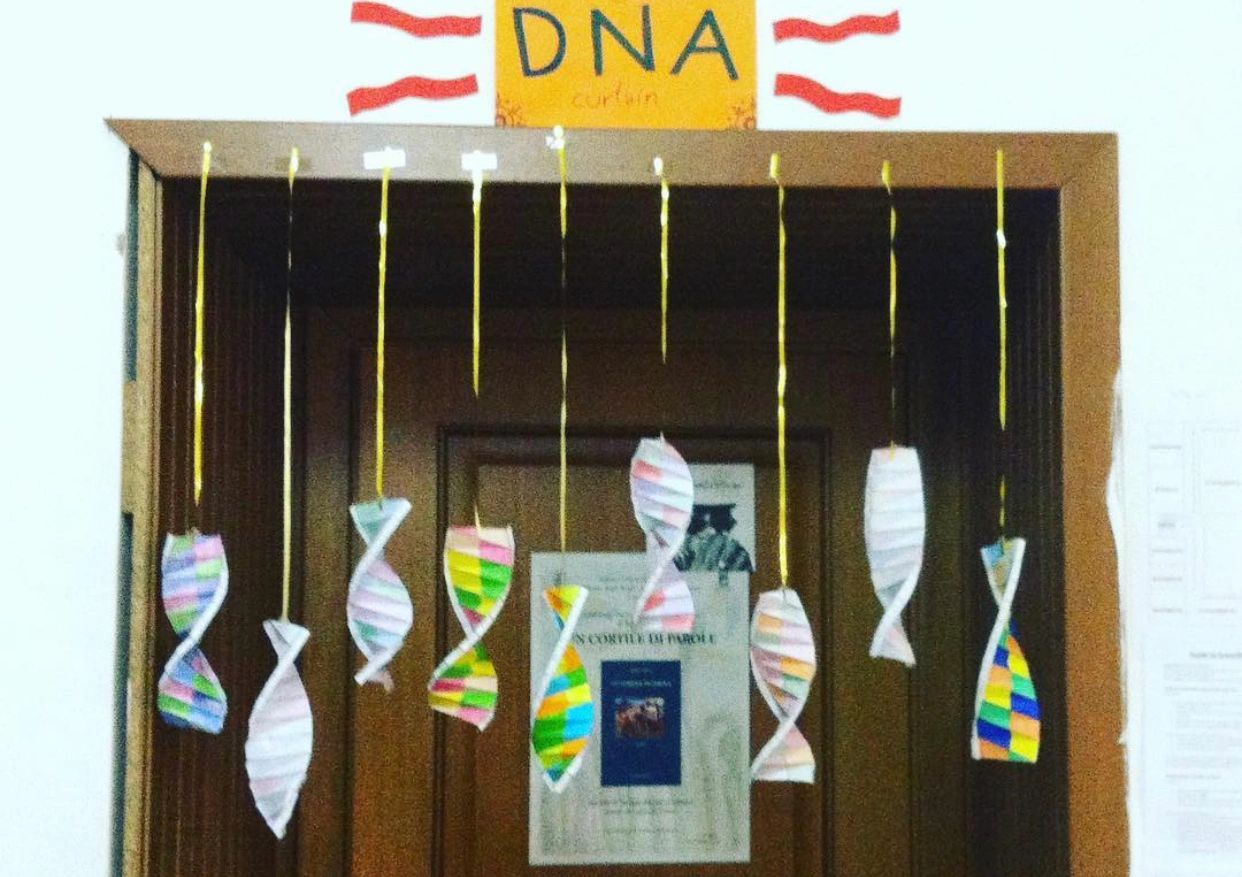 ---
#2) Science Photo Booth
Harness teenagers' love of photo-taking by having them make science-themed photo booth accessories and then encourage them to take photos (COVID-safe, of course)! What can they put on a headband? Can they make science glasses? What about thought bubbles or hats?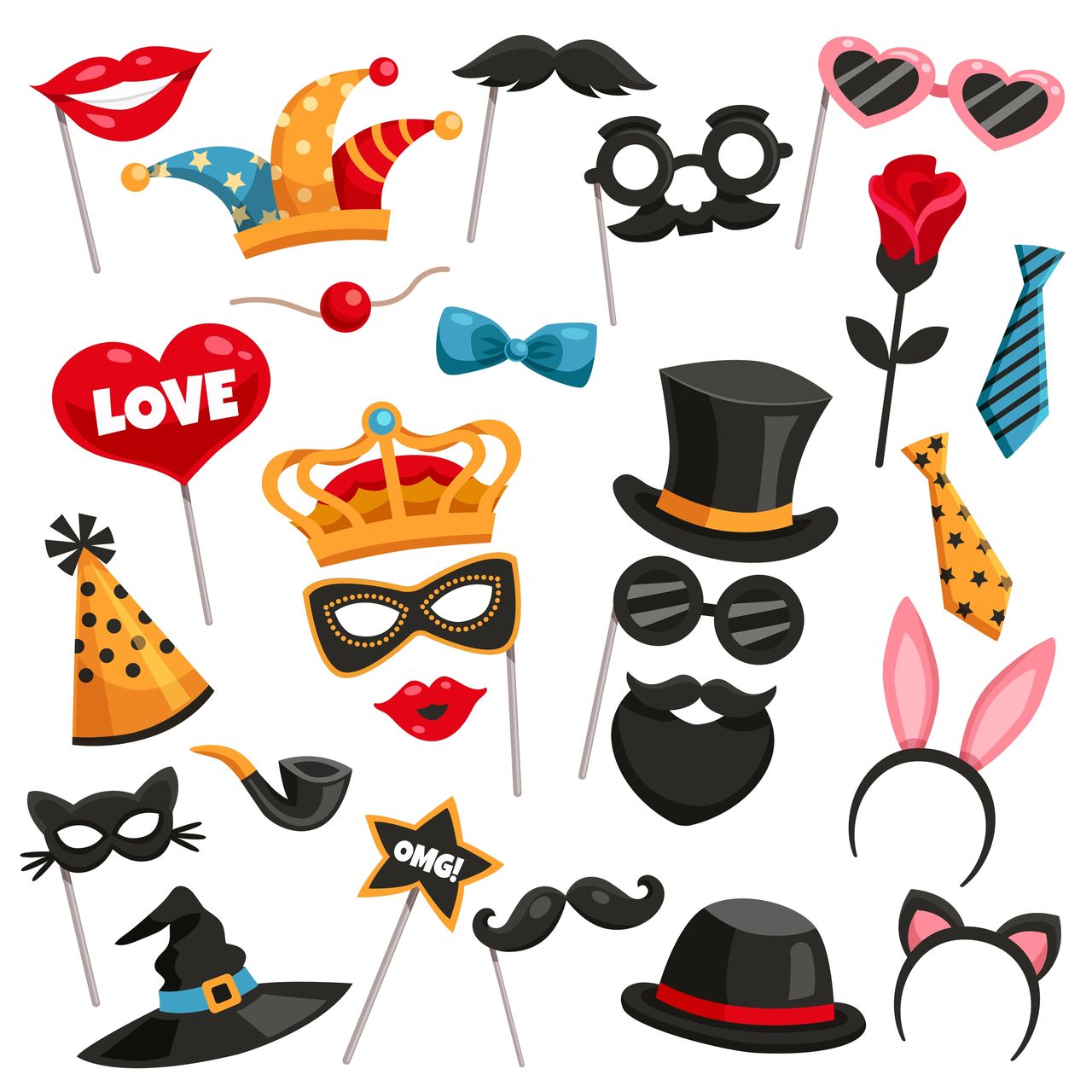 ---
#3) Coloring Pages
Keep it simple with science colouring pages! There are a bunch of free options for all branches of science:
BUT…my very favorite coloring option is Color Me PhD, a project created by Dr. Julie Rorrer of MIT. It's a compilation of pages that illustrate current and recent research of PhD student scientists, postdocs, and professors. It's SO amazing and you should definitely find a way to introduce this work to your students!
---
That's it! Let's go easy on ourselves as we finish up this year, am I right??
What are some of your favourite final-final days activities in science class? Share in the comments below!
---
Scientifically yours,
Mo
---
Psst…are you a NEW-ish TEACHER interested in some classroom management tips to ensure you'll have a stress-free classroom next year? Click here!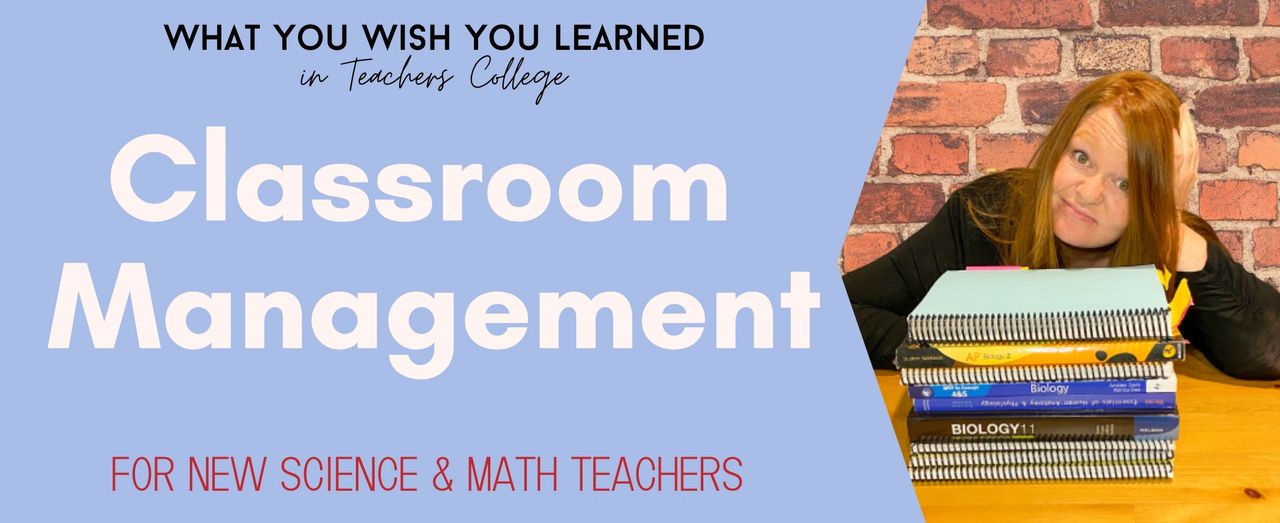 ---
Interested in more of my favourite lessons? Check out:
7 Creative Ways to Fill the Last Days of the Year in Science
3 Easy Ways to Bring You Science Classes Outside
My Favourite Twist on a Research Project
A Simple Routine to Promote Reflection and Positive Relationships
Using YouTube for an Alternative Bell Ringer
My Top 5 Movies for the Science Classroom
My Favourite Way to Start the Science School Year
An Unexpected Way to Foster Positivity in the Classroom
March Mammal Madness: What's all the hype about?
Using Case Studies in the Science Classroom